FAECAR is a company specialized in the export and trading of wild game animals' frozen meat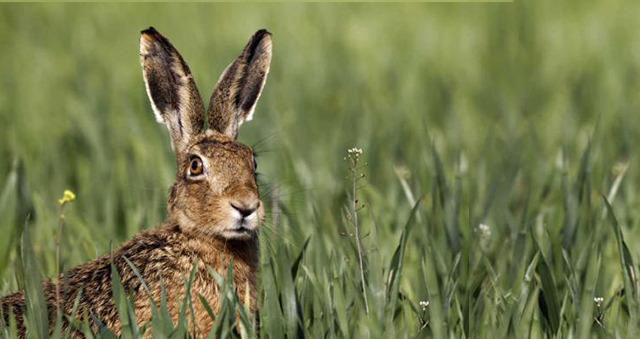 We are proud of being capable of offering to the regional market and other countries wild animals' fresh and high standard meat.
Our location allows us to have a great advantage regarding logistic cost as we are located in a strategic region where there is a plentiful supply of game, including hare, our main raw product. What is more, we are situated just a few metres from National Route 5 which connects us to Argentina's main exporting port from where we ship all our products.